RCA x Slade Graduate Show - Kristin Hjellegjerde Gallery
For one week this August, Kristin Hjellegjerde Gallery will lend its Bermondsey gallery space to the students of the Royal College of Art and Slade School of Fine Art for two consecutive graduate art shows. This comes in response to the art schools' decision to move the annual exhibitions online due to the coronavirus pandemic, and the students' concerns about the impact of a virtual viewing experience on both their work and future careers. The first half of the week is dedicated to the RCA and the latter to Slade, providing two distinct and diverse exhibitions that together create a powerful snapshot of the contemporary creative pulse.

'A graduate show is the ultimate ending to art studies and it typically provides a vital opportunity for young artists to show their work and potentially get discovered,' commented the gallery's founder and head curator Kristin Hjellegjerde. 'Without a physical show, the artist is thrown into a future that is more uncertain. We hope that with our two shows for Slade and RCA we can help to bring a little attention to at least a group of these artists.' Following this ambition, the students have been given complete control of the curation process as well as the space itself, and all profits from the sale of artworks will go directly to the graduate artists.

The RCA show will feature work from a group of artists whose practices deal with pertinent contemporary themes such as migration, escapism, preservation, mental health, cross cultural identity, the digital realm, physicality and the notion of home. 'Due to current technology and being part of a visual online and/or off line community in our contemporary world, we can all be makers,' commented the show's curator and RCA graduate Mandy Franca. 'I think what's really interesting is how people communicate and express themselves, and it's even more relevant today in relation to artists as we consider what it means to be making art in the current climate.' As such, the selected artworks are richly diverse, incorporating and melding mediums such as painting, printmaking, photography, video, installation, textiles and sculpture to create complex, multilayered expressions of collective and personal realities.

RCA artists: Alejandro Villa Duran, Bárbara Alegre, Bobby Monteverde, Constanza Valderrama, Emily Moore, Francesca Mollett, Ian Malhotra, Izzy Smithson, Katharina Siegel, Lydia Hamblet, Lydia Pettit, Mandy Franca, Matthew Dowell, Ming Ying, Nicole Coson, Peter Spanjer, Robyn Lawrence, Romane Courdacher, Sam Creasey, Shir Raz, Sholto Blisset, Sine(Xuan) Zheng, Solanne Bernard, Teresa Arêde, Trine Struwe Hansen, Tzu-Ching (Sophie) Hu, Yang Xu.




Source: Kristin Hjellegjerde Gallery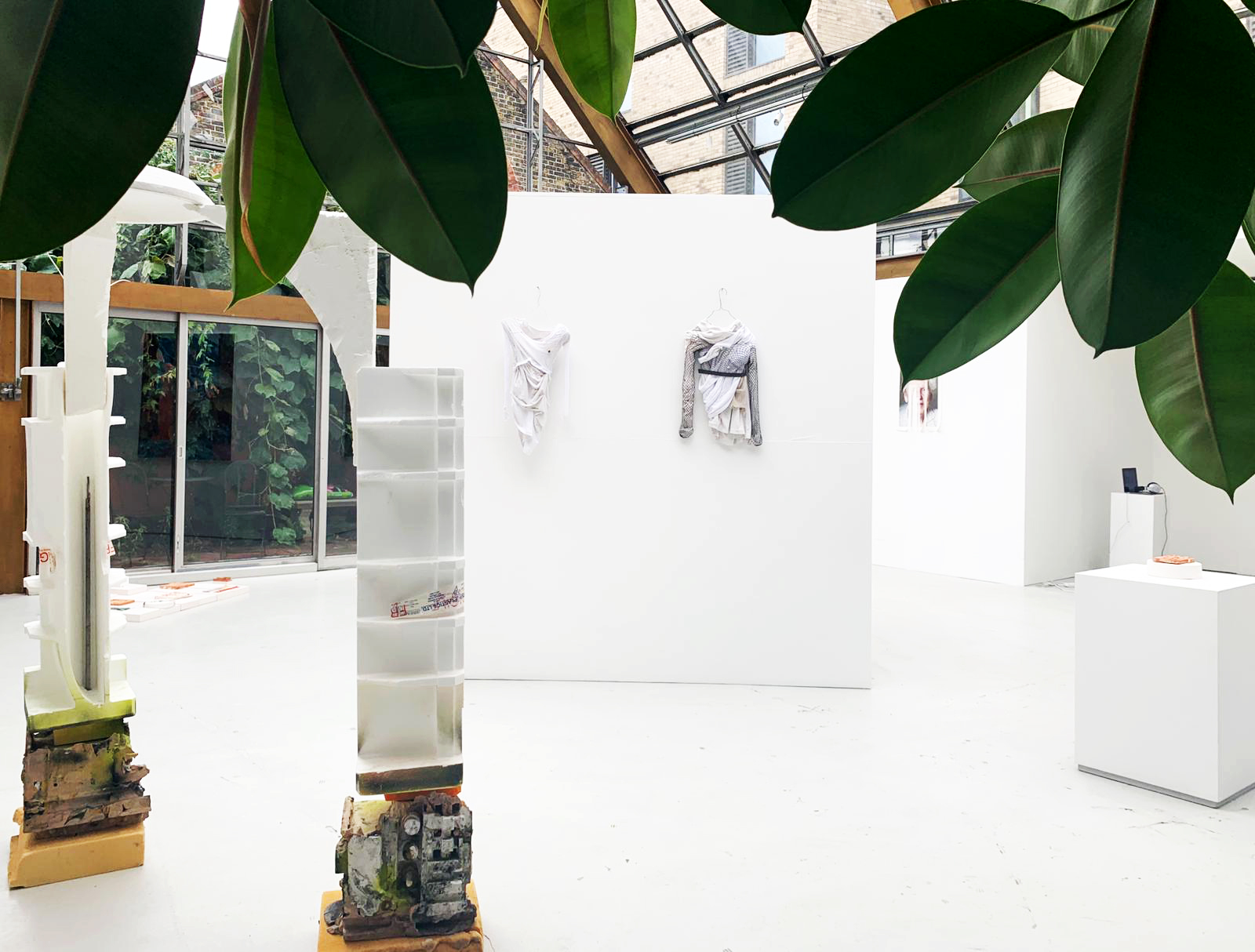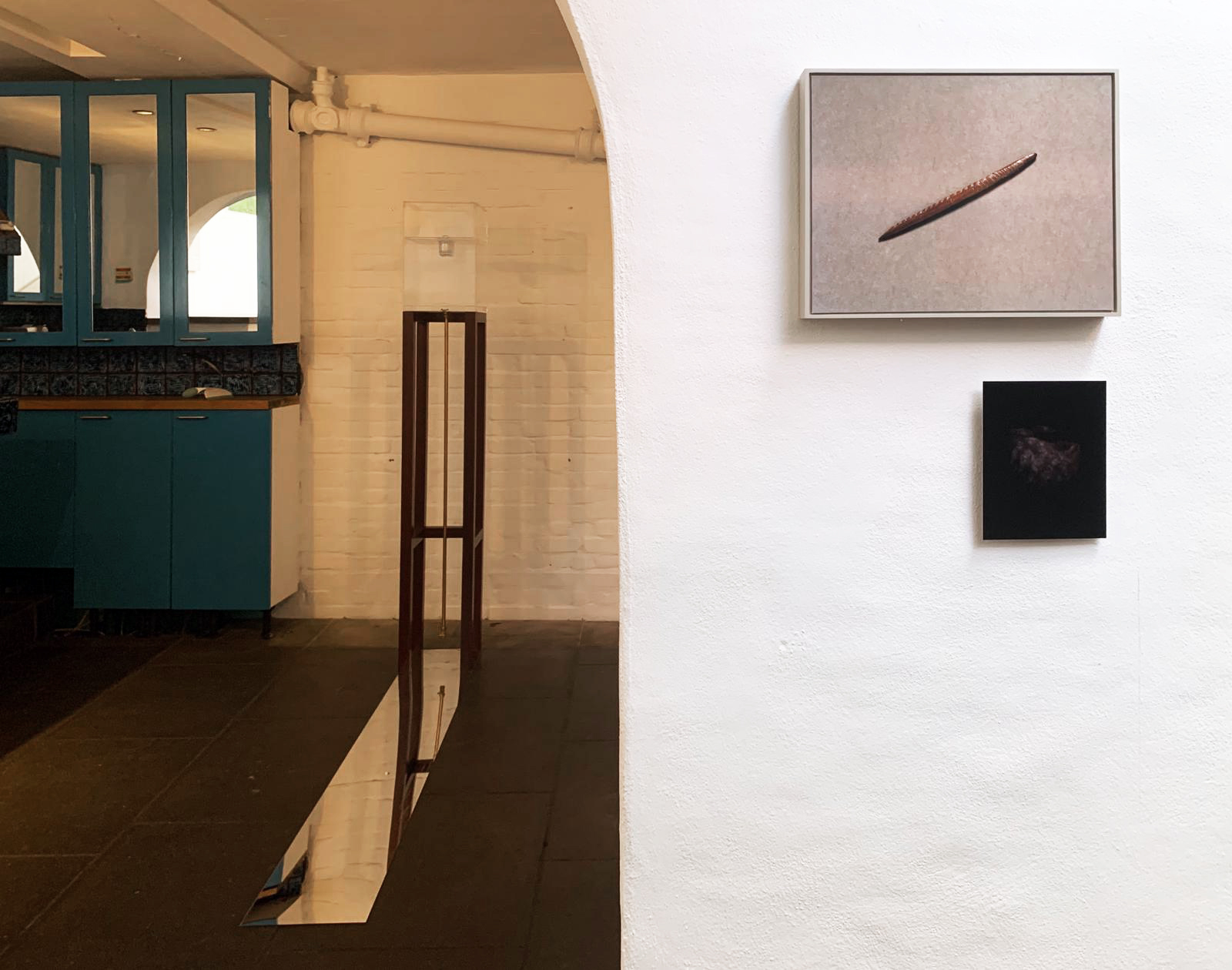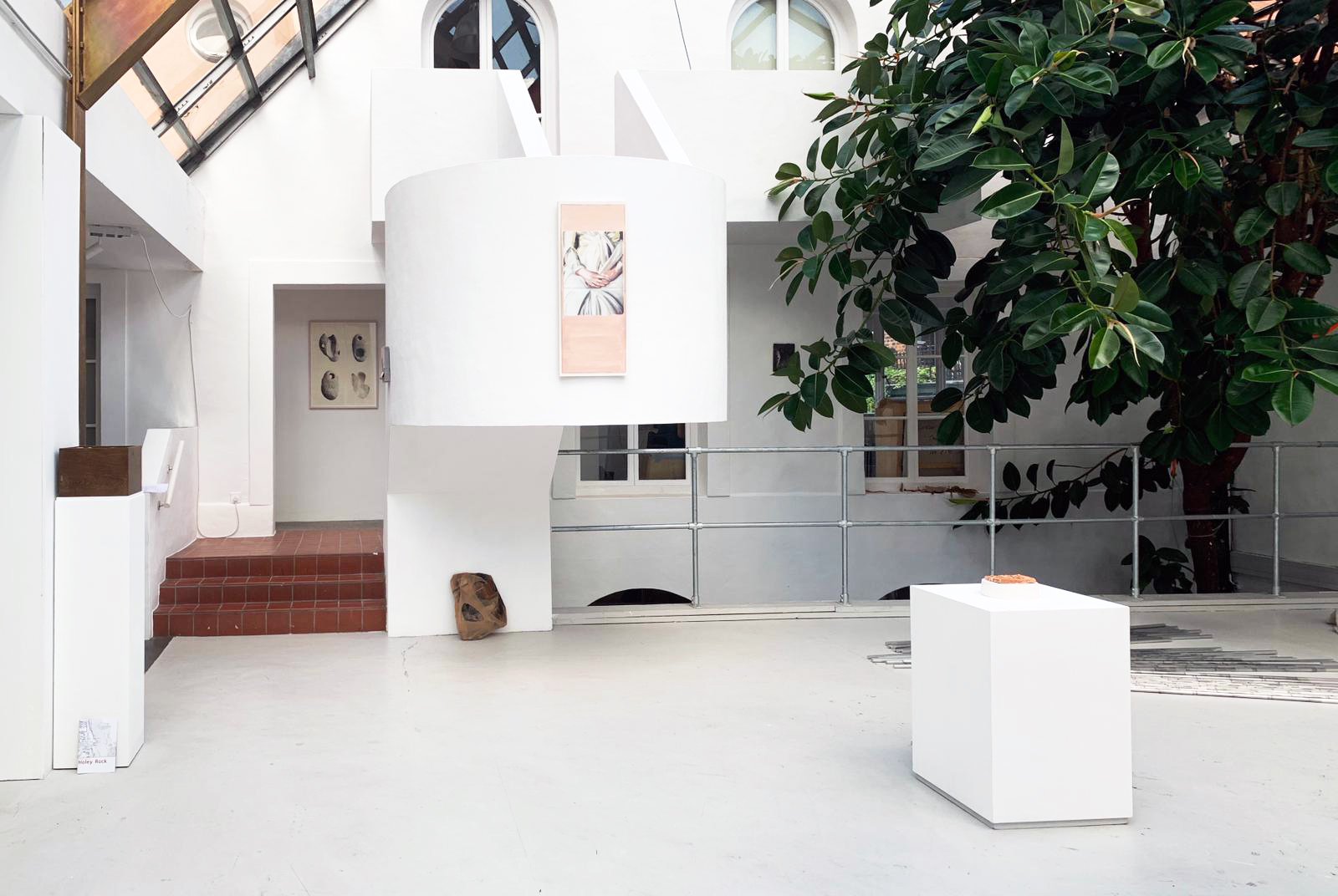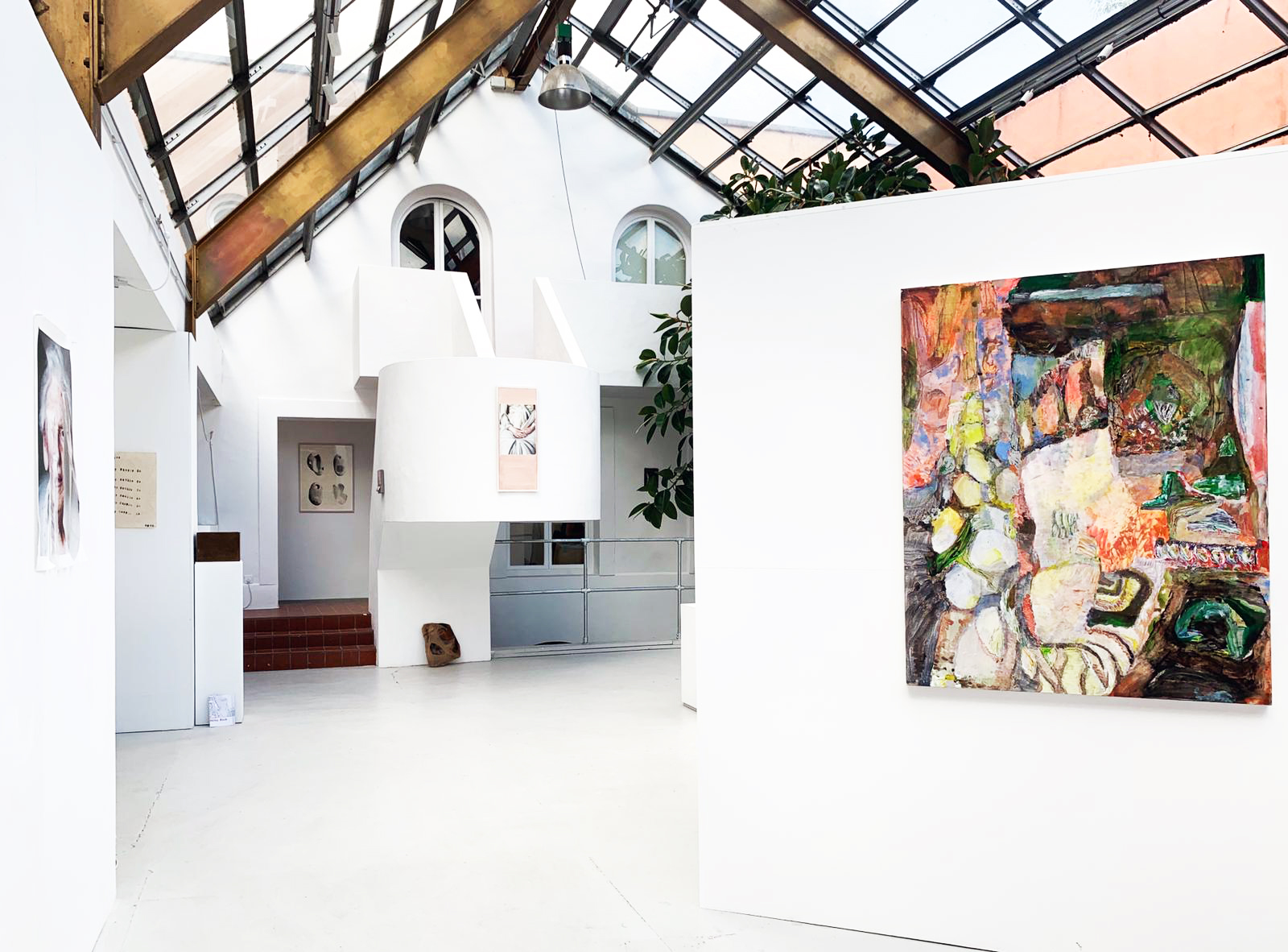 Installation view: RCA Graduate Show, Kristin Hjellegjerde Gallery, London

Image courtesy of Kristin Hjellegjerde Gallery, London


Image credits: photo by Hedvig Liestøl, 2020