London Grads Now - Saatchi Gallery
Following the unprecedented cancellation of graduation shows across London due to COVID-19 restrictions, Saatchi Gallery with the generous support of Kristin Hjellegjerde Gallery, invited students and lecturers to organise an exhibition that would enable graduating students to showcase their works safely within international-quality gallery spaces. Through an incredibly collaborative effort London Grads Now. will bring together under one exhibition over 150 graduating artists and more than 200 works. Saatchi Gallery, which transitioned to a charitable organisation in 2019 and relies upon private donations and public support, has a strong commitment to expanding and improving the knowledge and passion for the arts, particularly contemporary art. London Grads Now. is a key part of that ongoing commitment.

The exhibition was curated by Mandy Franca (curator of selected works from Royal College of Art), Victoria Cantons (curator of selected works from UCL: Slade School of Art), Januario Jano (curator of selected works from Goldsmiths, University of London), Juan Bolivar (curator of selected works from UAL: Chelsea College of Arts, UAL: Wimbledon College of Arts and UAL: Camberwell College of Arts), and Mazzy-Mae Green & Greta Voeller (curators of selected works from UAL: Central Saint Martins). Graphic design graduates from UAL: Central Saint Martins, Abbie Lilley and Lili Phillips designed all promotional materials of London Grads Now.

Saatchi Gallery has been committed to supporting emerging British artists for over 35 years, and now more than ever, we are pleased to support emerging artists during these uncertain times. We have provided seven gallery spaces from September 3rd through October 11th, 2020 to our participating schools - with each gallery space entirely curated by students and lecturers.

RCA artists: Alejandro Villa Duran, Alexander Mourant, Bárbara Alegre, Bobby Monteverde, Constanza Valderrama, Daniel John Bracken, Ed Compson, Emily Moore, Francesca Mollett, Garret Pruter, Hong Ming Siu, Ian Malhotra, Izzy Smithson, Katharina Siegel, Khaver Idrees, Leon Pozniakow, Lydia Hamblet, Lydia Pettit, Mandy Franca, Mathias Kruse Jørgensen, Matthew Dowell, Michael Forbes, Ming Ying, Nicole Coson, Olivia Sterling, Peter Spanjer, Qian Jiang, Qijun Li, Robyn Lawrence, Roei Greenberg, Sam Creasey, Sasha Ferré, Shir Raz, Sholto Blisset, Sine(Xuan) Zheng, Teresa Arêde, Trine Struwe Hansen, Yang Xu, Yilin Shi.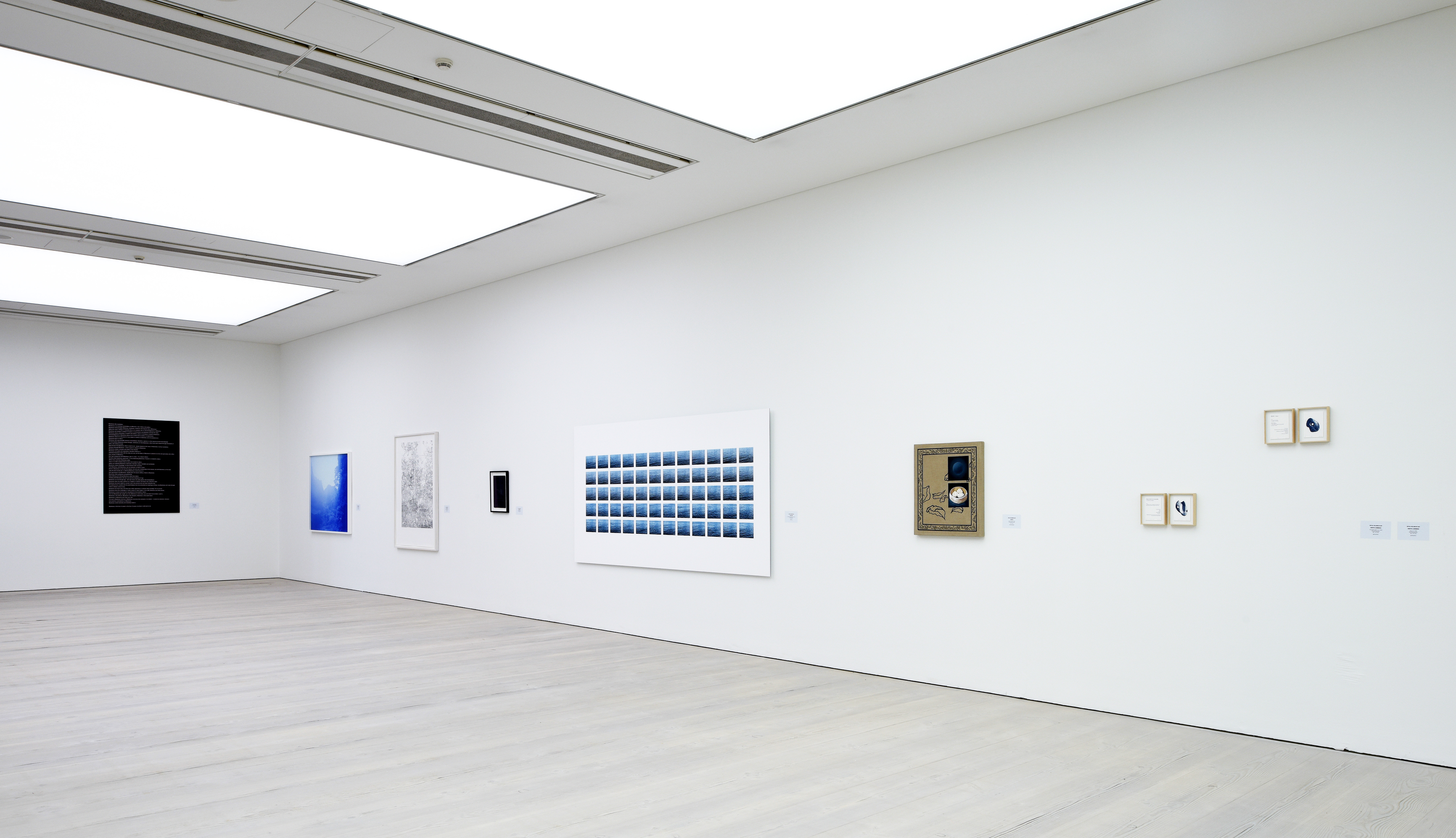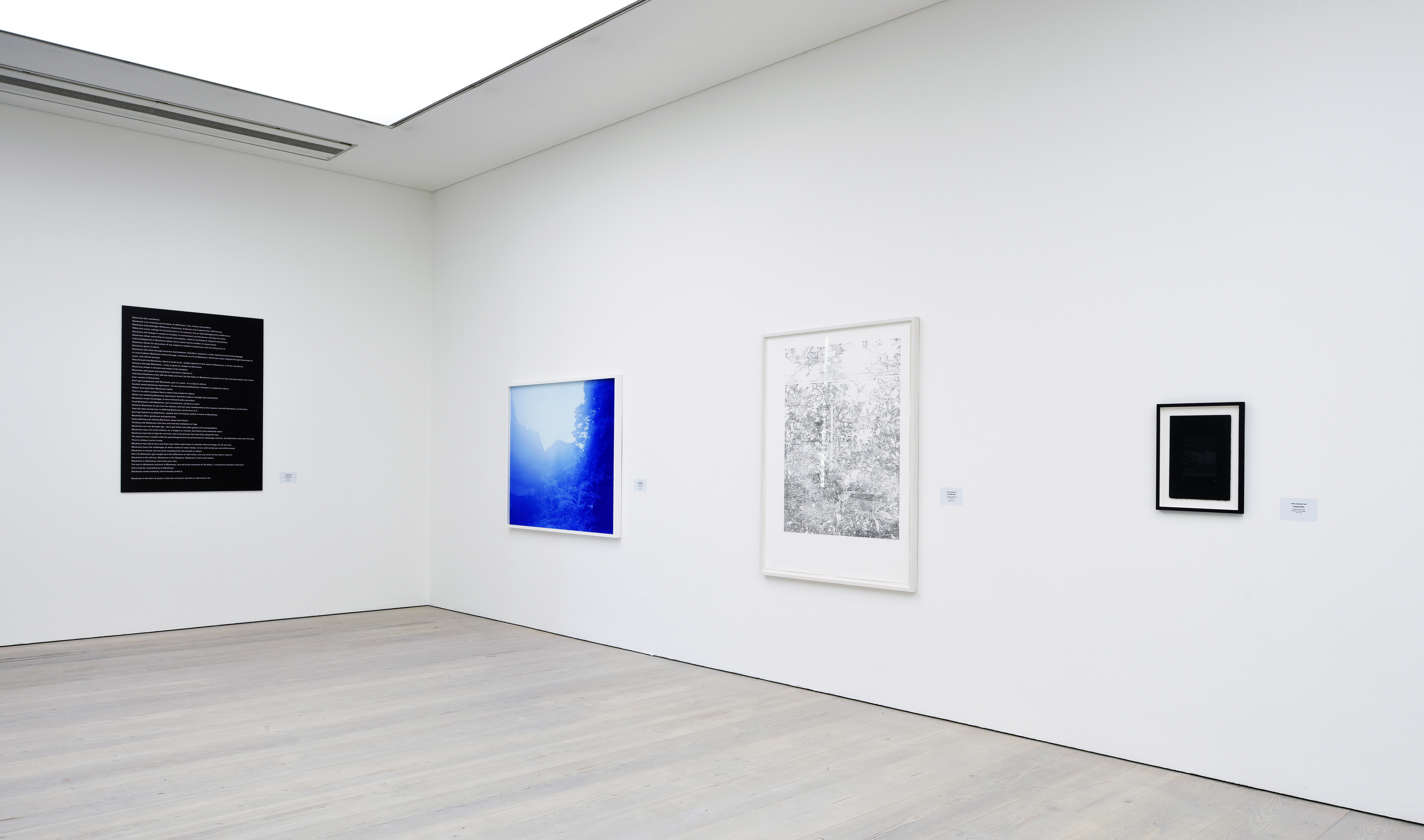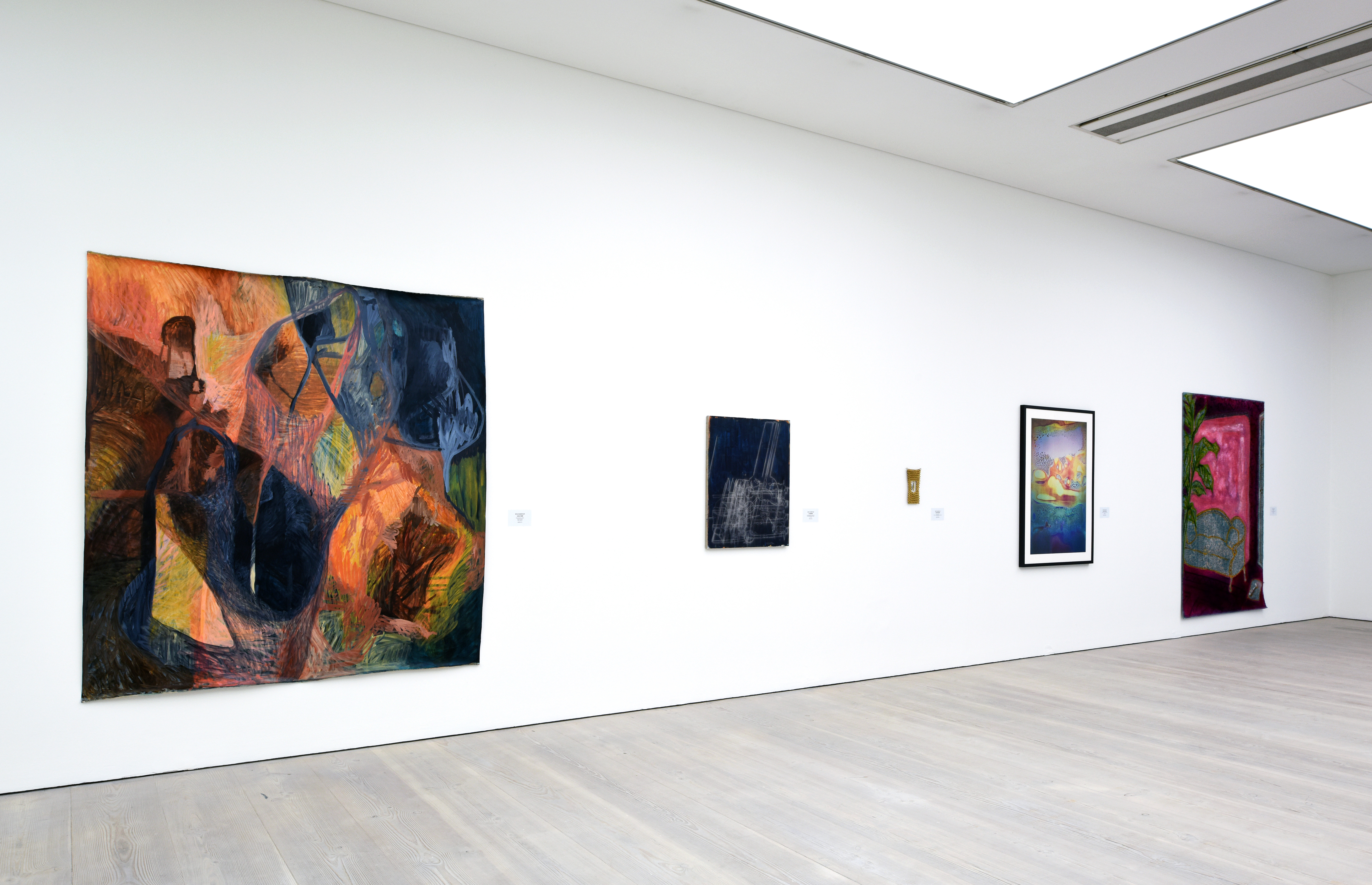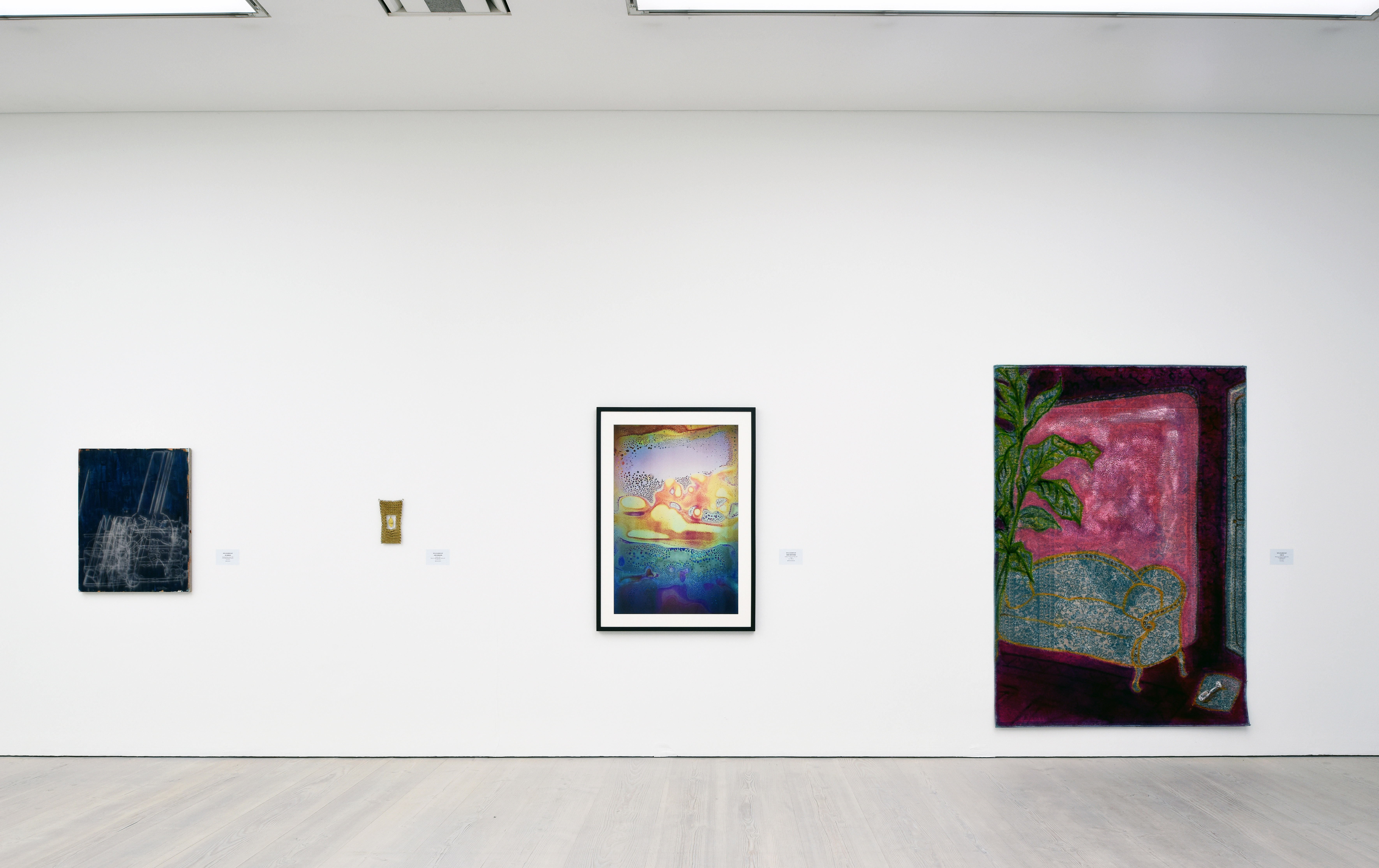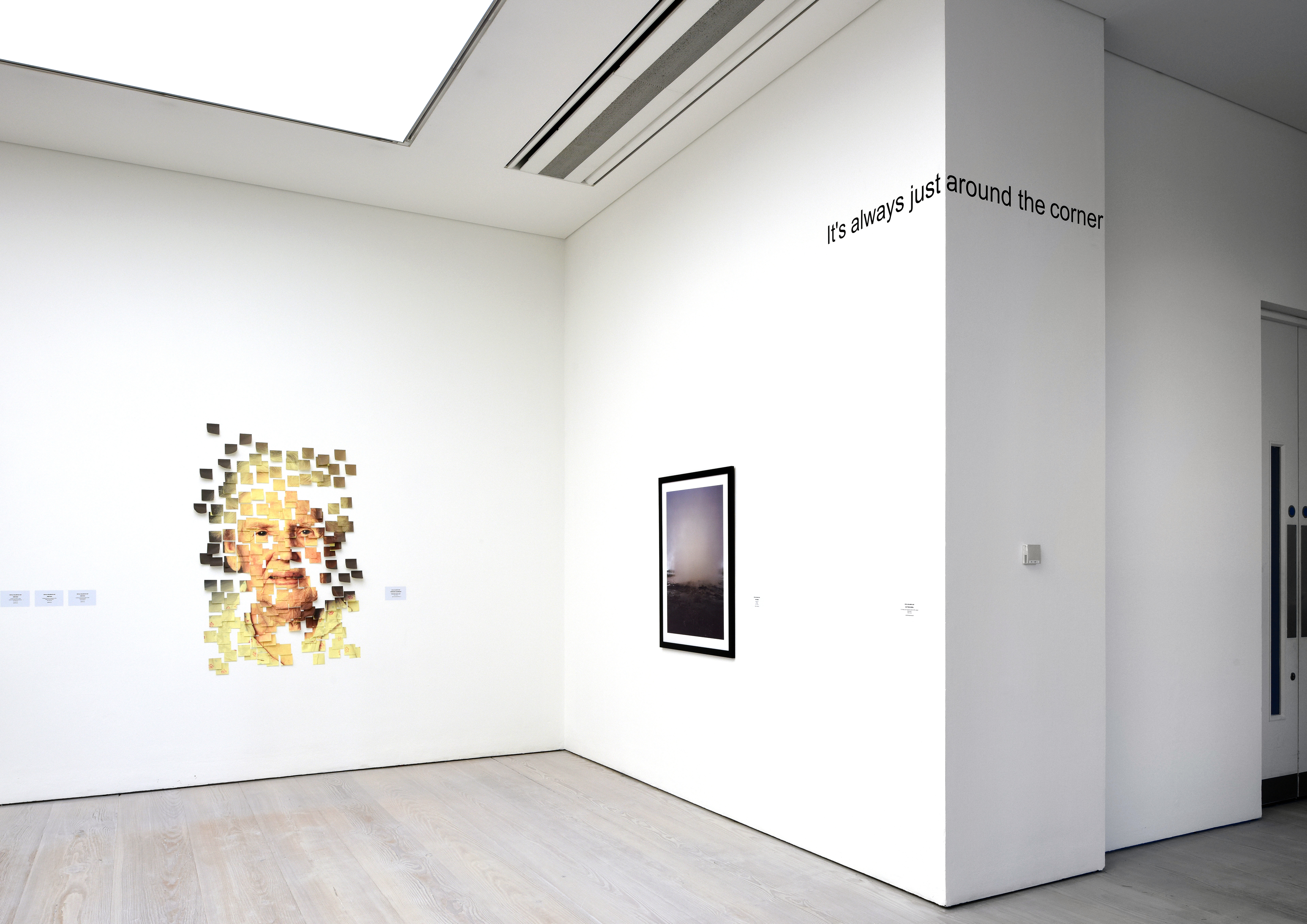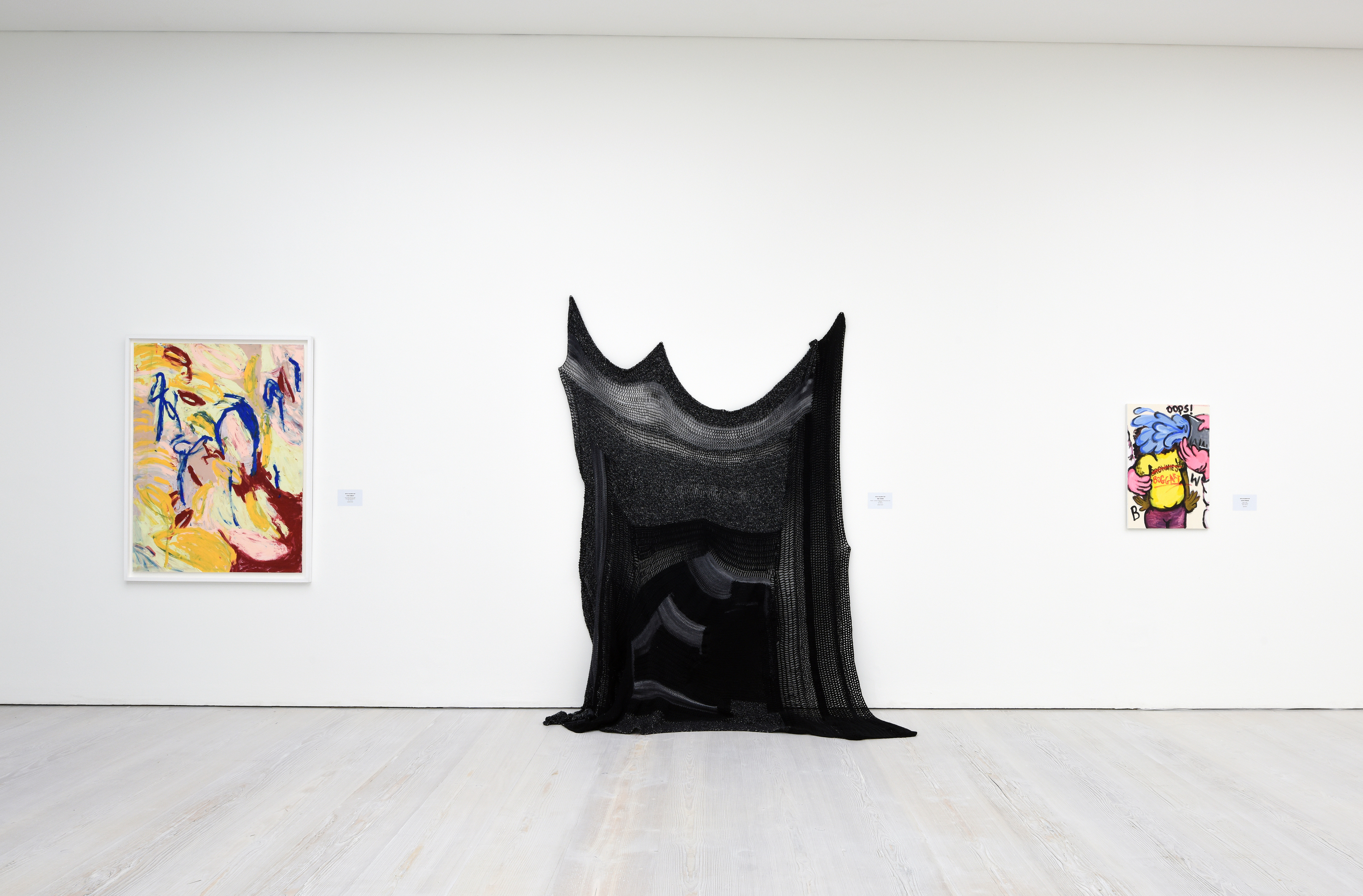 Installation view: Royal College of Art, Saatchi Gallery, London

Image courtesy of Saatchi Gallery, London

Image credits: photo by Justin Piperger, 2020